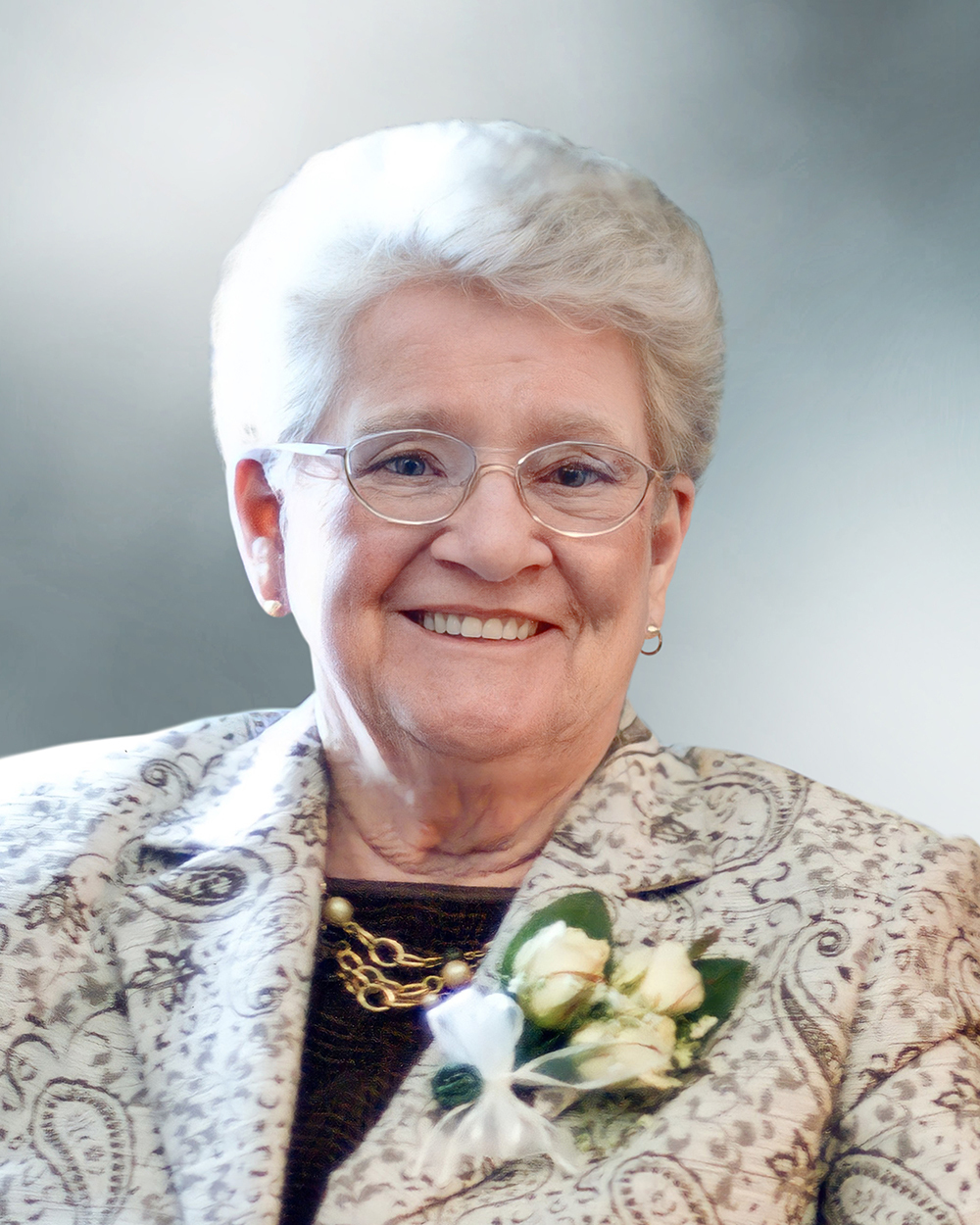 Margaret Bernice Poulter
Margaret "Bernice" Poulter (née McLeod) – December 19th, 1927 to July 3rd, 2022, passed away peacefully at the Ruddy Shenkman Hospice, Kanata, Ontario. She was in her 95th year. Predeceased by her husband Stanley Poulter, her parents James and Annie McLeod (née McCutcheon), her sister Mildred (Wendell Boyd) and her brother Alden. She is survived by her children Keray Poulter (Eric Zentner), Karen Poulter and granddaughter Krista D'Angelo (Mike Meddings). She will be remembered by her extended family and her friends. Her family would like to thank the doctors and nurses at the Queensway Carleton Hospital, Ottawa as well as the team of doctors, nurses and caregivers at the Ruddy Shenkman Hospice where our mother received excellent care in her final days.
Funeral arrangements entrusted to Desforges Funeral Home, 188 rue Principale, Grenville, QC (819) 242-2113. Funeral service will be held in the funeral home chapel, Monday July 11th 2022 at 1 PM.(Funeral home opens at 10 AM). In lieu of flowers, donations to the Canadian Cancer Society or the Shaw Cemetery would be appreciated.